Serving Pennsylvania's Peter's Township and the South Hills area, Nemacolin Wooflands Pet Care Center offers premium accommodations that provide your pet with a unique experience, customized to fit your pets' individual needs. We strive for excellence and pride ourselves in offering high quality grooming, daycare, boarding and enrichment services.
Get your pet started today!
3109 Washington Road, McMurray, PA 15317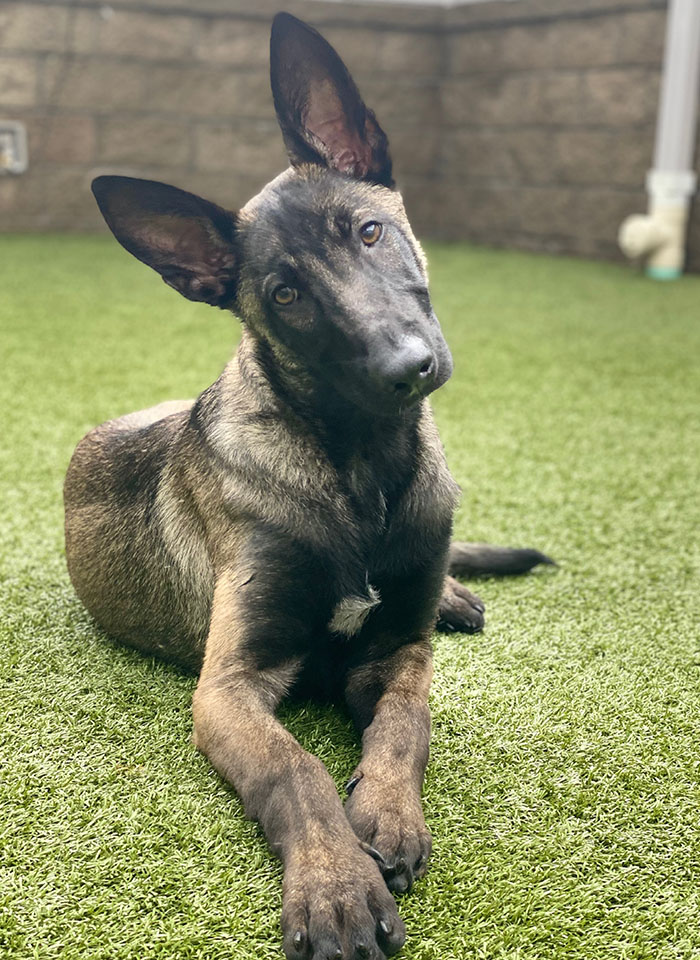 Pet Boarding
Offering the best in luxury dog boarding, Nemacolin Wooflands Pet Care Center provides your pets with the very best care and comfort they deserve.
Pet Grooming
Whether your pooch enjoys a massage, special grooming or any of our other state-of-the-art dog grooming services, they will receive pampering that will make them glad they have you for an owner.
Day Care
If you worry about your dog while you are away at work, or just want your furry friend to have a day of exercise, our Doggie Daycare is the perfect setting for fun and attention.
What We Do
Nemacolin Wooflands Pet Care Center in McMurray, Pennsylvania features dog lodging, daycare services, a state-of-the-art grooming salon, outside exercise areas and more! Highly recommended by the area's leading veterinarians, we are a licensed animal facility and committed to meeting high standards of care for our guests.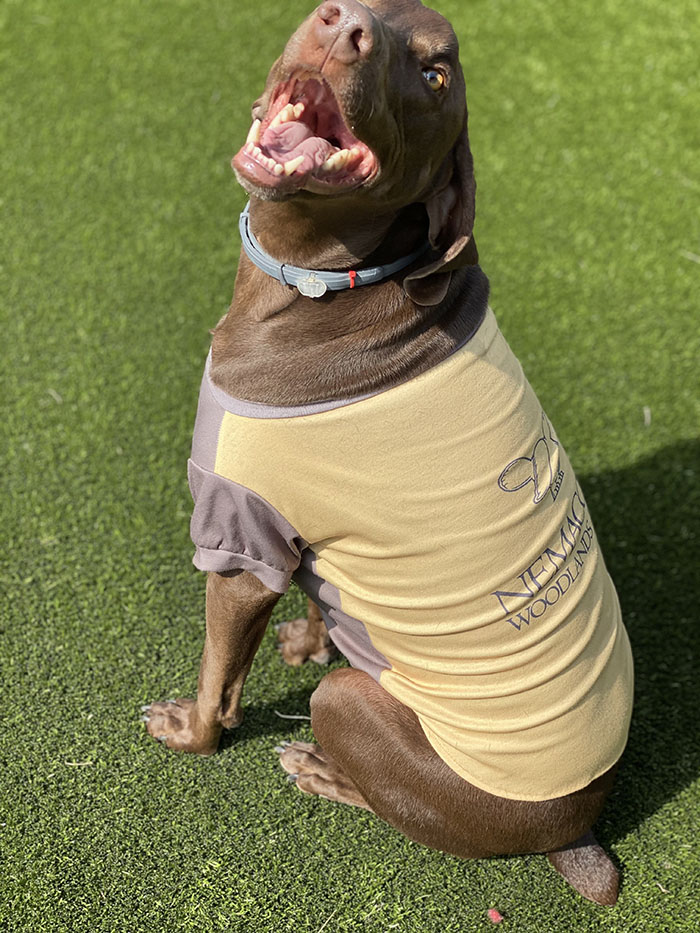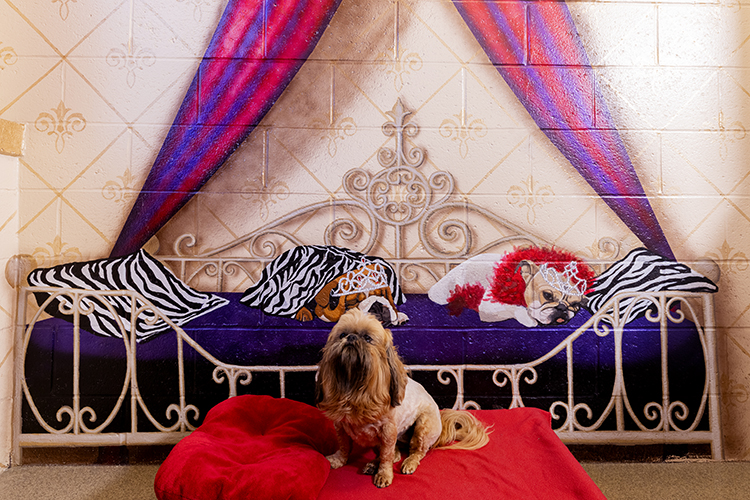 Dog Boarding
Nemacolin Wooflands has developed activities and interaction packages so you can choose which one is right for your dog.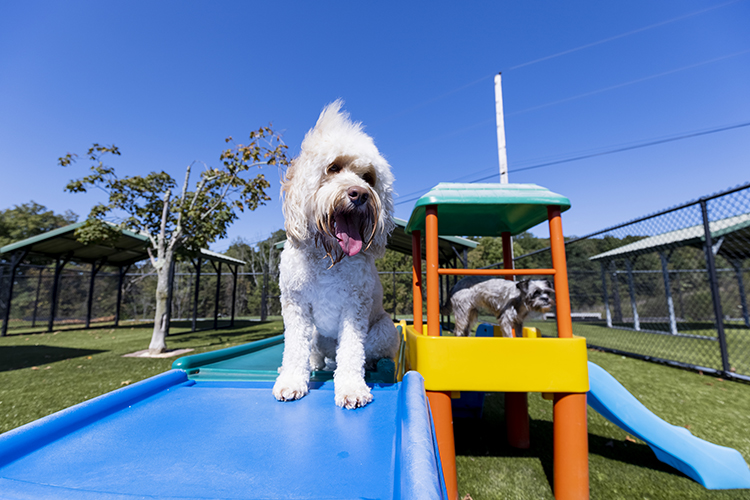 Day Care
At Nemacolin Wooflands Pet Resort & Spa, pets attending our Doggie Daycare sessions will receive the optimum amount of play, exercise and rest each day.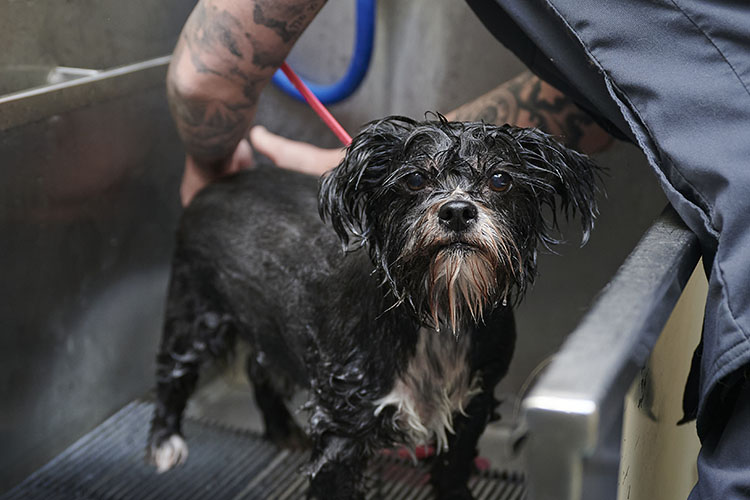 Grooming & Spa
Your dog will be the envy of the neighborhood after visiting Nemacolin Wooflands Pet Resort & Spa!

Visit Our Location
3109 Washington Road, McMurray, PA 15317