The Woodlands Animal Care Center, located near the luxurious Nemacolin Woodlands Resort provides gold standard veterinary services for campanion animals. Our goal is to provide the best possible care for our patients and to promote a healthy lifestyle for pets. We strive to maintain a high quality of attention and service.
Make an appointment today!
724.329.2838
---
Nutrition Support
Each animal that visits Woodlands Animal Care Center is carefully examined for special needs, as well as has their diets assessed.
Learn More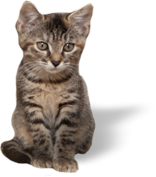 Veterinary Services
From yearly check-ups and vaccinations to routine surgeries and services, please request an appointment booking online or by contacting us at 724.329.2838.
Schedule Your Appointment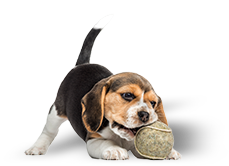 Connect With Us!
If you worry about your dog while you are away at work, or just want your furry friend to have a day of exercise, our Doggie Daycare is the perfect setting for fun and attention.
Learn More
Trending
#woodlandsanimalcarecenter